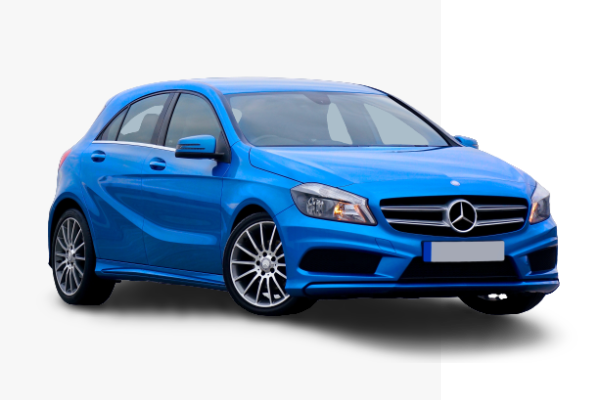 Get to Know Our Auto Repair Company
German Autowerks LLC is a reputable auto repair company that was established in 2004. Led by Brandon Miller, we continue to provide comprehensive in-house repairs on major German cars and sell top-quality auto parts. Continue browsing our website to learn more about what we do.
You don't have to send your car to a secondary repair shop as we have the tools, equipment, and expertise to get any repair work done right the first time. We treat your vehicle like it's ours. To prevent road accidents, our professional staff members thoroughly inspect your vehicle and repair damages.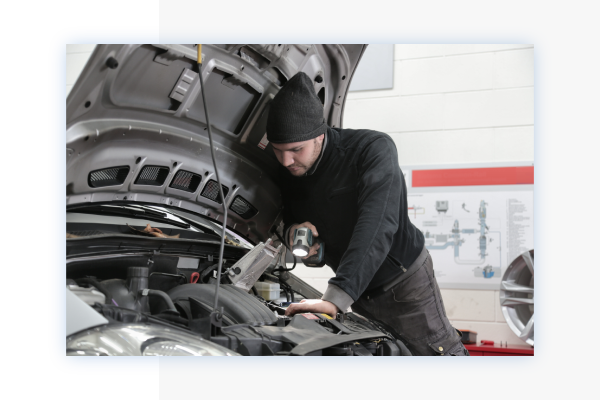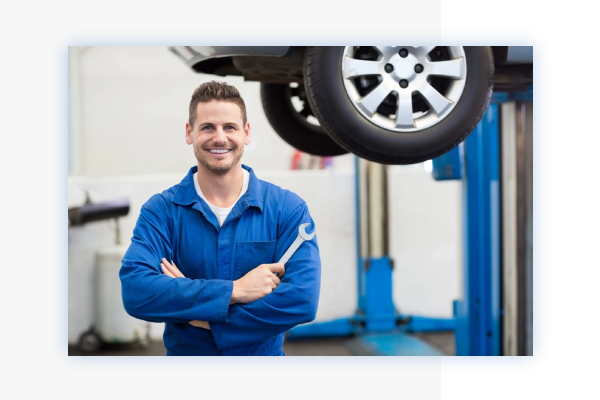 Get in touch with our team today for more details about us and our auto repair services. We are more than happy to assist you with your needs immediately.